We provide you with the best solutions and consultancy on Logistics and Supply Chain.
We can take your business to the next level.
Having worked with both large multinationals as well as small businesses, allows us to take the best of both worlds. With agility and getting things done at the core, we do implement strict processes where and when needed. Take a look at our services to see how we could help you best!
Who We Are
An experienced founder and growing team, we have over 15+ years of experience across the supply chain and logistics industry. We are consistently looking for the best, most cost-effective solutions for your business.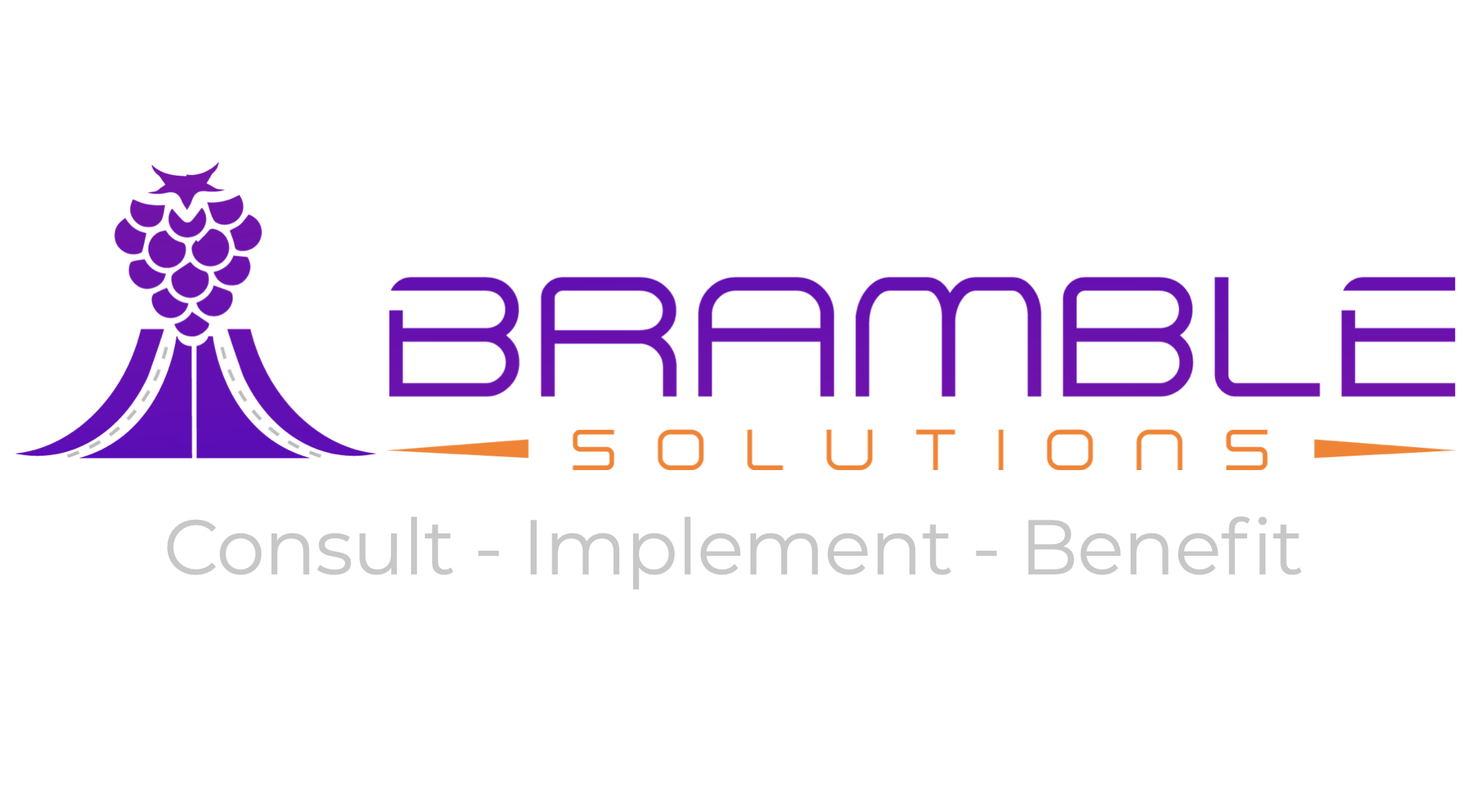 Companies we have worked with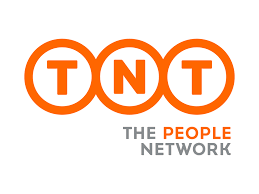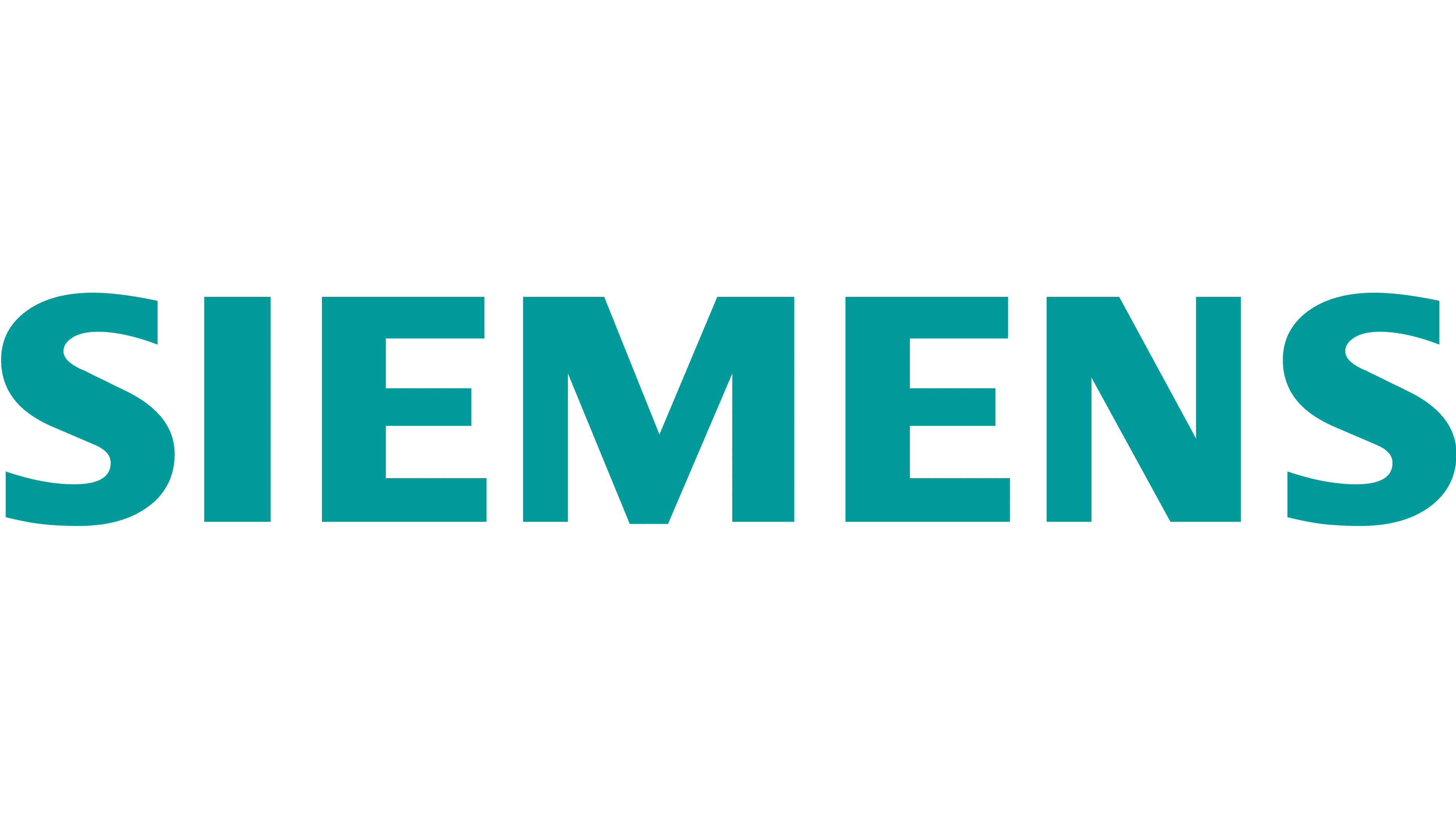 Enough Talk, Let's Build Something Together